its been 9 months since my last post.. god damn i could have had a baby in that time. o_o
no i didnt have a kid. ive been caught up in work. REALLY caught up in work.
I got a promotion! woot.. means more work. and some extra pocket money. whoop~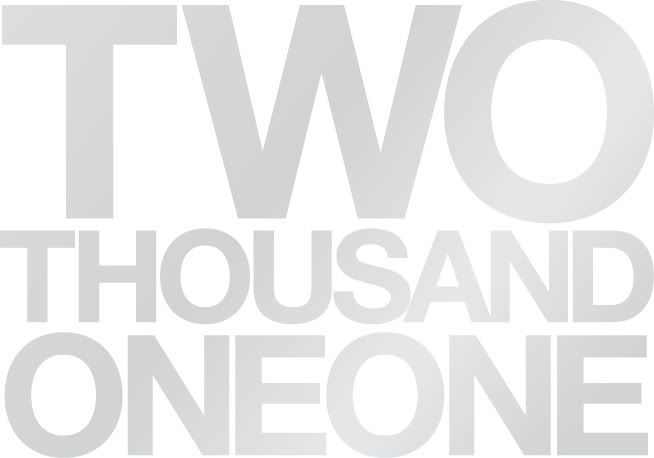 happy new years. (:
new years resolutions.  i know i dont keep em. but im going to try this year.
1. Get into shape.
2. Do a half marathon at least.
now lets hope we get through this. D:<