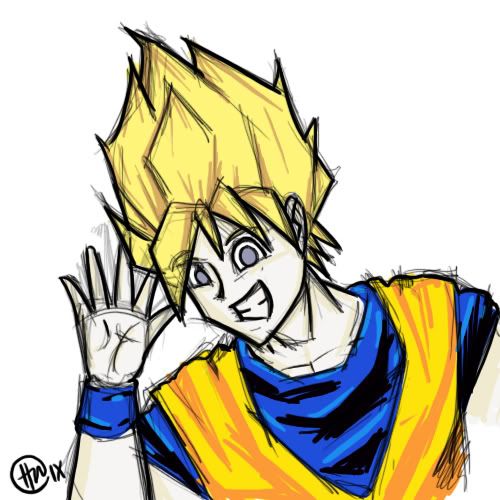 Nothing beats the manga.
Heres a little bit of Dragonball Z trivia for you. Goku and Gohan were the only two Super Saiyan to have "Normal" eyes in Super Saiyan mode.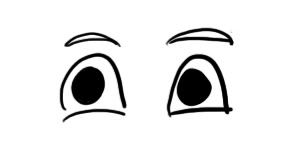 Normal eyes
This happened during their training for their fight with Cell. Other times Super Saiyan have Angry eyes.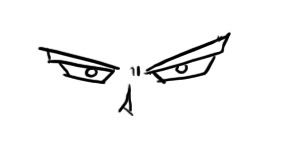 Angry eyes
I personally like the normal eyed Super Saiyan.  Makes Goku alot more Goku.